Harness the Power of Effective Communications
Effective communications are essential for the success of organizations of all sizes, from the smallest not-for-profits to the largest corporations. To achieve results, goal-setting must be accompanied by thoughtful execution including a custom, comprehensive strategy to communicate the right content at the right time to customers, employees, partners and other target audiences.
At Scout, we help clients harness the power of strategic communications to supercharge progress towards achieving objectives.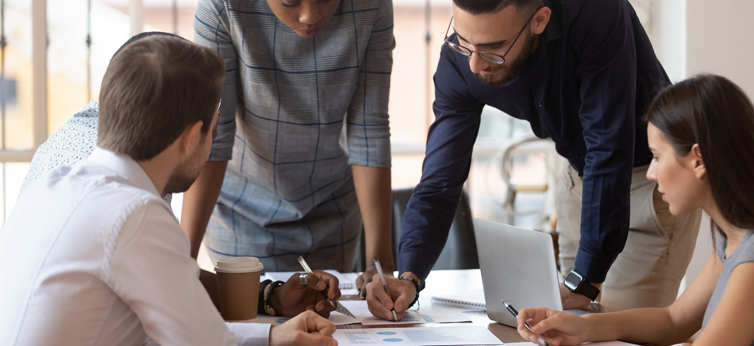 Benefits of Strategic Communications
More knowledgeable and more engaged employees
Faster adoption and longer term retention of new policies and systems
Impactful product launches
Mitigating bad news
Reputation management
Contact Scout for an initial consultation.
Always complimentary and confidential.