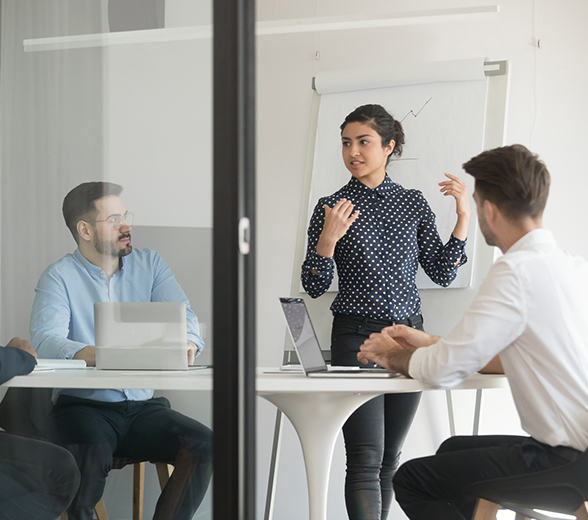 Scout starts with our client's goal and unique circumstances in mind. We craft a custom strategy by identifying your most important audiences and how best to reach and motivate them. Some call this public relations, corporate communications, media relations or a combination of all three. At Scout, we focus on connecting with your key audiences including the media, government, customers, employees, investors and partners, using communications actions and tactics to achieve your desired outcomes.
Scout is a trusted partner, providing both strategic advice and execution support, depending on each client's unique needs.
Where others see obstacles and hurdles, at Scout Communications, we see the potential to solve problems, advocate for change and achieve business goals by using the power of effective communications to supercharge progress and build momentum.
Contact Scout for an initial consultation.
Always complimentary and confidential.