Media Training & Coaching
Customized to Develop Confidence
Scout's end-to-end media training program is customized for every single spokesperson and supporting team, taking into account previous levels of experience. We build confidence at every stage of media interaction, including planning, negotiating, preparing and delivering thoughtful, impactful media interviews.
Scout trains executives and high-level elected officials, many with significant media experience, to tell their story confidently and consistently with clear and compelling messages, taking their performance to the next level.
New spokespeople learn the unwritten rules of media relations, providing the foundational knowledge to help avoid pitfalls and unlock media opportunities with greater comfort and confidence.
Scout's media training system also offers a unique program for communications teams. With Scout's training, team members learn media relations and coaching techniques to be more strategic storytellers, expertly negotiating interviews and effectively briefing, preparing and coaching spokespeople to maximize media opportunities.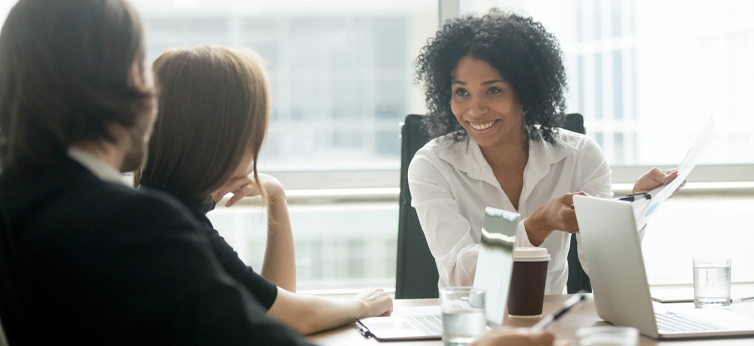 "What you do is so much more than media training!"
It's no accident our clients often say this.
Scout's customized suite of media training services teaches simple, effective tools and techniques that can be applied immediately and used indefinitely, setting you and your team up for successful media interviews and communications of any kind.
Contact Scout for an initial consultation.
Always complimentary and confidential.