Engage, Inform and Advocate
Advocacy communications is a specialized communications service that is used to engage, inform and advocate for and deliver change. We start with the successful outcome in mind. Then we identify your stakeholders and craft a strategy to educate and motivate these audiences.
Scout's strategies are laser-focused on achieving your objective. We apply our extensive experience in managing policy issues and successfully advocating for government policy changes. Scout helps you harness the power of communications to achieve your desired outcome. We enable you to sense, respond and adjust to new information in what is often a fast-moving and crowded policy environment.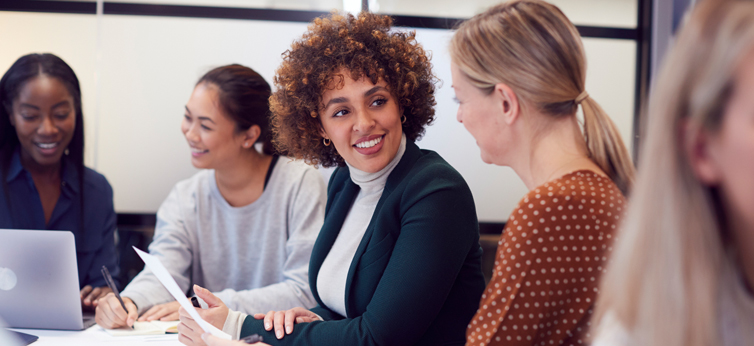 Does your organization's growth and success rely on a government decision?
Will introducing a new government policy benefit your community?
Complicated regulatory and legislative issues with multiple competing voices?
Scout cuts through the clutter to identify the audiences you need to engage, develop the plan and the most compelling communications to drive change and achieve the outcome you are seeking.
Contact Scout for an initial consultation.
Always complimentary and confidential.