Scout's leading communications counsel and execution drive progress.
When you need to speed up progress and improve results.
Where others see obstacles and hurdles, we see opportunity. At Scout Communications, we use the power of effective communications to solve problems, advocate for change and achieve business goals.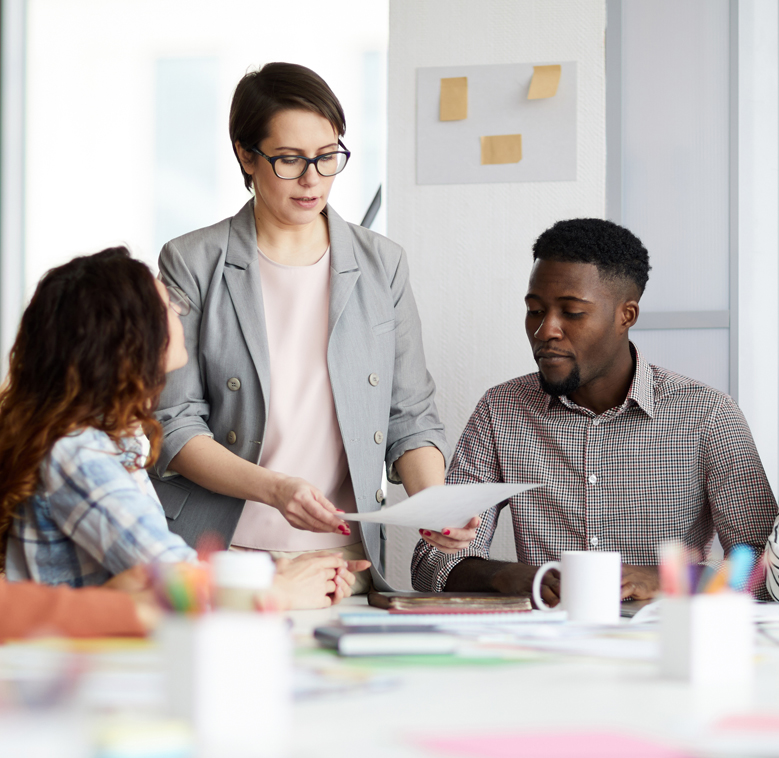 Scout Communications was established to help people and organizations solve problems, advocate for change and achieve business goals using the power of effective communications.
"Upon commencement of Scout's project, Faye quickly became a valued extension of our team, seamlessly providing comprehensive support from strategy development through execution as well as helping grow our team members' skills and confidence in communicating with external audiences."
Real Estate and Investment
"We've been using Scout's media training services since 2019, which have been hugely valuable for both our spokespeople and our team. The staff training has been particularly valuable, as it's not something typically offered."
"Scout helped us more clearly explain to the media and government officials who we are, what we do and what we are asking for.
"We needed to introduce new processes and engage our employees. Scout thought of and planned for everything, from easy to use resources to training and preparing project team members and the leadership team in advance of key stages of the roll-out."
Contact Scout for an initial consultation.
Always complimentary and confidential.